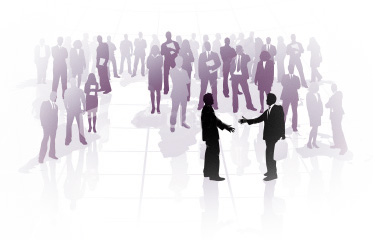 ՈՒՇԱԴՐՈՒԹՅՈՒՆ
Հաշվի առնելով վերջին օրերին Իրավաբանական անձանց իրական շահառուների հայտարարագրման տեղեկատվական համակարգի գերծանրաբեռնվածության արդյունքում համակարգում առաջացող խնդիրները, տեղեկացնում ենք, որ մինչև ապրիլի 1-ը Իրավաբանական անձանց պետական ռեգիստրի գործակալությունը հայտարարագրերի չներկայացման փաստի կապակցությամբ վարչական իրավախախտման վարույթներ չի հարուցելու։
Dear visitor
We welcome you at the electronic system of the State Register of the Legal Entities of the Ministry of Justice of the Republic of Armenia.
Deployment of the system is aimed at improving the business environment, decreasing duration of registration and through application of One Stop Shop principle ensure registration of legal entities and sole proprietors during only one visit. By deployment of electronic system and administrative reforms we are now able to register Limited liability companies in 20 and Sole Proprietors in 10 minutes.
Here you can submit on line applications for registration of legal entities, track your applications and search existing companies and purchase full information about any company. In order to use the system you will need to register. Please click here and follow on screen instructions to complete the registration process.